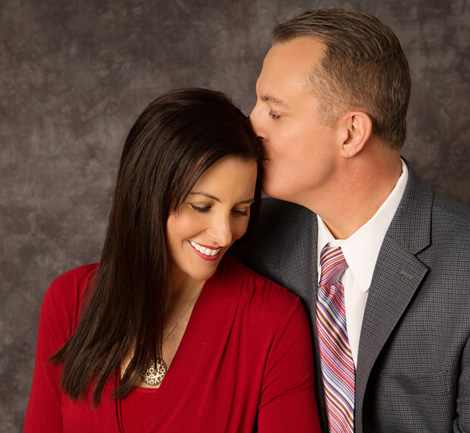 Complete Dental Treatment Planning
Pearl Dental Studio offers customized aesthetic restorative services that blend our cosmetic imaging and our template technique to give our clients a cosmetic advantage. We offer the finest craftsmanship and take pride in our case-by-case control. We believe every Dentist has the capacity to fulfill their patients needs, which is why we offer more tools for you to be able to get the maximum advantage of your chair time.
Custom Cosmetic Services
We are experienced technicians and are always available for you to contact. Find out more about our cosmetic imaging and the template technique so you can offer more to your patients and create smiles they will treasure. Some of the procedures we specialize in are as follows.
All images on the website are actual Smile Makeover clients
Learn About Our Services